We Love to Hear From You. Please Contact Us With Your Suggestions And Comments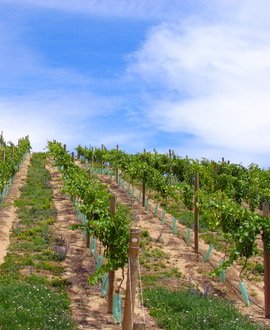 Please contact us with your comments and suggestions. This site is dedicated to the idea that wine education should be simple and fun. For this reason we have touched on many subject related to wine. From food and wine pairing, wine clubs, wine classes, wine recommendations, to how to make homemade wine; we want you to find answers to your questions.
If there is anything that you would like to see related to wine, send us a little note. We will be happy to add your comment, question, or particular wine interest to the site.
Your Comments and Suggestions Are Very Important to Us
Return to Home Page from Contact Us Page