Wine Recommendations May 2009. More Bargains For Your Enjoyment
The wine recommendations for May 2009 are here. We are all looking to stretch our hard earned money. And we don't want to give up the best things in life, we just want them to be reachable. Well these wine recommendations will fit the bill. At these price, we can continue to enjoy wine without emptying our wallets.
The Whites
Enjoy these various types of white wines. They are perfect for Spring.
Peter Lehmann Riesling Eden Valley 2008. A beautiful wine with tanggy notes of citrus and pineapple. Score of 90, $16.00 UDS. Australia.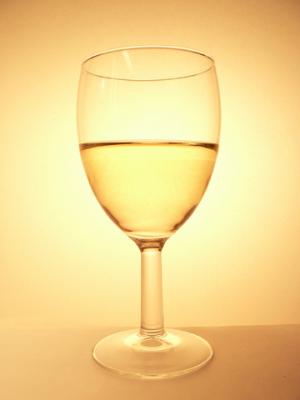 Mas Carlot Marsanne-Roussanne Vin de Pays d'Oc 2007. With spicy notes of pear and citrus. Score of 87, $12.00. France.
Léon Vatan Sancerre Les Moulins Bales 2006. A fabulous find with buttery floral notes with a bit of a tang. Score of 91, $19.00 USD. France.
Leonildo Pieropan Soave Classico Calvarino 2006. A crisp with notes of honey and citrus. Score of 90, $20.00. Italy
Rudera Chenin Blanc Stellenbosch 2007. With spicy notes of citrus and butter. Score of 90, $17.00 USD. South Africa.
The Reds
Types of red wine for you Spring cook-outs.
Buehler Zinfandel Napa Valley 2007 An elegant wine with notes of spices, cherry, and plum. Score of 90, $19.00 USD. California
d'Arenberg Shiraz McLaren Vale The Footbort 2006. A complex wine with notes of cherry and blackberry. Score of 88, $19.00 USD. Australia
Familia Zuccardi Cabernet Sauvignon Mendoza Santa Julia Organica 2008. Toasty notes of plum and currant. Score of 87, $12.00 USD. Argentina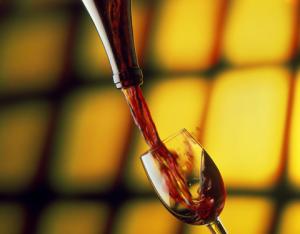 Viña Palo Alto Reserve Maule Valley 2007. A full-bodied wine with notes of plum, coffee, currant, and toast. Score of 89, $13.00 USD. Chile
Billyrock Station Shiraz South Eastern Australia Limited Release Selection 2006. A smooth wine with notes of cherry and raspberry. Score of 89, $9.00 USD. Australia
Spring is Here, Enjoy These Lovely Wines
Return to Wine Recommendations from May 2009
Return to Home Page from May 2009