Wine Recommendations For March 2010, Spring Is In The Air!
Whether an Easter Brunch, a May Day festivity, or a "We Are Happy To See You, Spring" party, food and wine are essential. I think that the expectation of Spring makes us a little greedy. After the bleakness of severe Winter, we want it all. We look forward to dishes that evoke warmth and greenery. Fresh vegetables right off the field, scrumptious strawberries, ham, lamb, all the foods that make us think of sun and light warm breezes (wow, all that thought of Spring is making me a little poetic and silly), and of course, we need the wines that will enhance the flavors and the playful mood.
As usual, for all that anticipated merriment, with the wine recommendations for March 2010 we guide you to special wines at great prices.
Enjoy!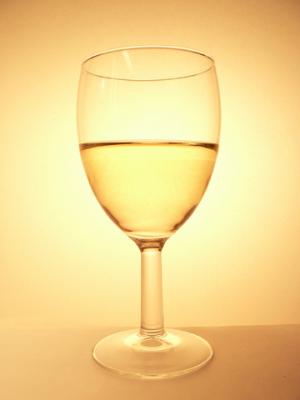 The Whites
Dr. Heyden Riesling Kabinett Rheinhessen Oppenheimer Kreuz 2008. A blast of Spring, with notes of pineapple, apricots, and citrus; spicy too! Score of 91, $16.00 USD. Germany.
di Lenardo Chardonnay Venezia-Giulia Vigne da Lis Maris 2008. Mmmm, rich flavors of vanilla and apples. Score of 91, $15.00 USD. Italy.
Goldschmidt Sauvignon Blank Marlborough Nick Goldschmidt Boulder Bank 2008. Nice acidity, with notes of pear; the aromas will remind you of green fields. Score of 90, $15.00 USD. New Zealand.
Columbia Crest Chardonnay Columbia Valley Grand Estates 2008. Creamy caramel, pears, and apples with a bit of spice. Score of 89, $12.00 USD. Washington State.
Paso a Paso Verdeja La Mancha 2008. Nicely citrusy, with notes of orange and kumquats; fresh and tart. Score of 87, $10.00 USD. Spain.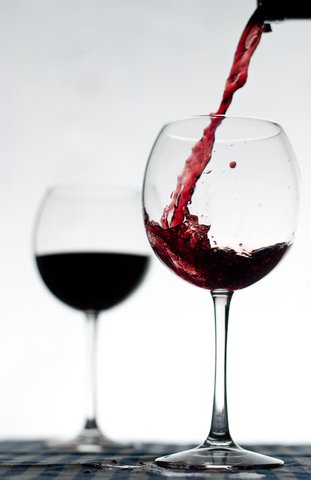 The Reds
Yealands Pinot Noir Marlborough 2008. Wonderful notes of berries and pomegranate; Truly elegant. Score of 91, $16.00 USD. New Zealand.
Ramos-Pinto Douro Duas Quintas 2007. Spicy notes that remind you of cherry and berries. Very nice. Score of 87, $15.00 USD. Portugal.
4 Bears Cabernet Sauvignon Napa Valley Sean Minor 2007. Notes of spices and minerals, reminds you of plumbs and cherries. Score of 87, $18.00 USD. California.
Chateau La Roque Coteaux du Languedoc Pic Saint Loup En Garde. 2007. Another elegant wine with spicy notes of currant, plumb, cherry and chocolate. Creamy and beautiful. Score of 90, $17.00 France.
Underwood Cellars Pinot Noir Oregon 2008. In Oregon Pinot Noir is King, and this one doesn't disappoint. Nice notes of cherries and berries. Score of 87, $13.00 USD. Oregon.
Sometimes I concentrate on wines of one region, or one particular varietal. With wine recommendations for March 2010 I wanted to give you a taste of various regions and countries of the world, as well as a variety of grapes.
Celebrate Spring With Recommendations For March 2010!
Return to Wine Recommendations from March 2010
Return to Home Page From Wine Recommendations for March 2010